Te Aro Health Centre gets a fresh new look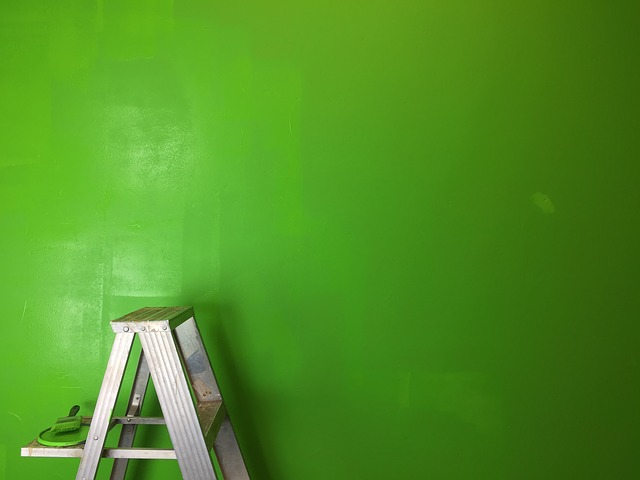 Due to a generous donation we've been able to give the Centre a fresh coat of paint. Inside and out.
A fresh paint job actually does more than simply look good. Adding layer of protection from the elements, helping our Centre safe from weather damage, insects, and dust.